Lead character artist for World of Warcraft, the talented Tyson Murphy has now set his sights on classic Disney animated films. He takes a screenshot from the film and then digitally paints over it – the results are stunning. Here's his work on The Sword in the Stone:
ORIGINAL FRAME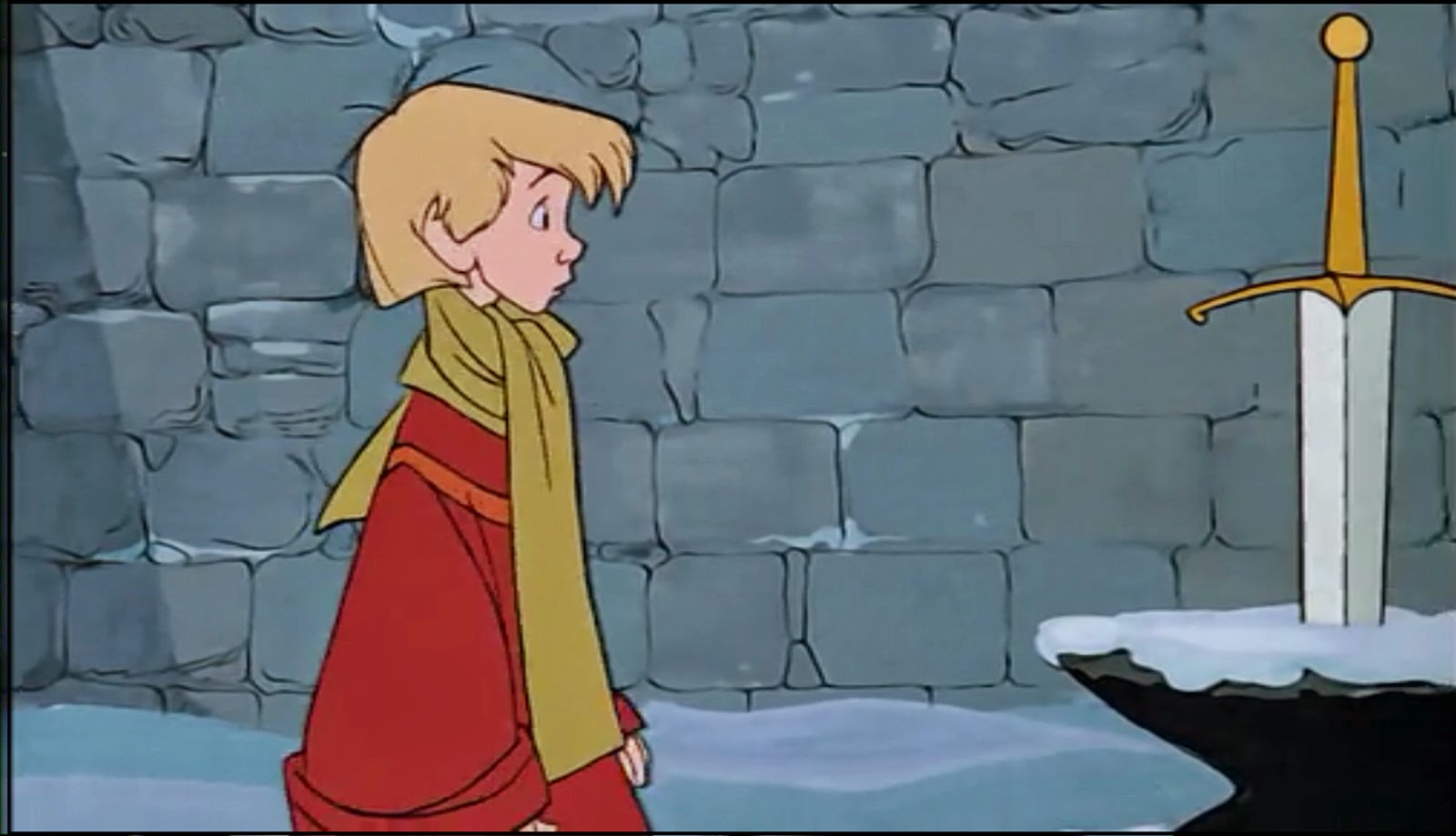 AFTER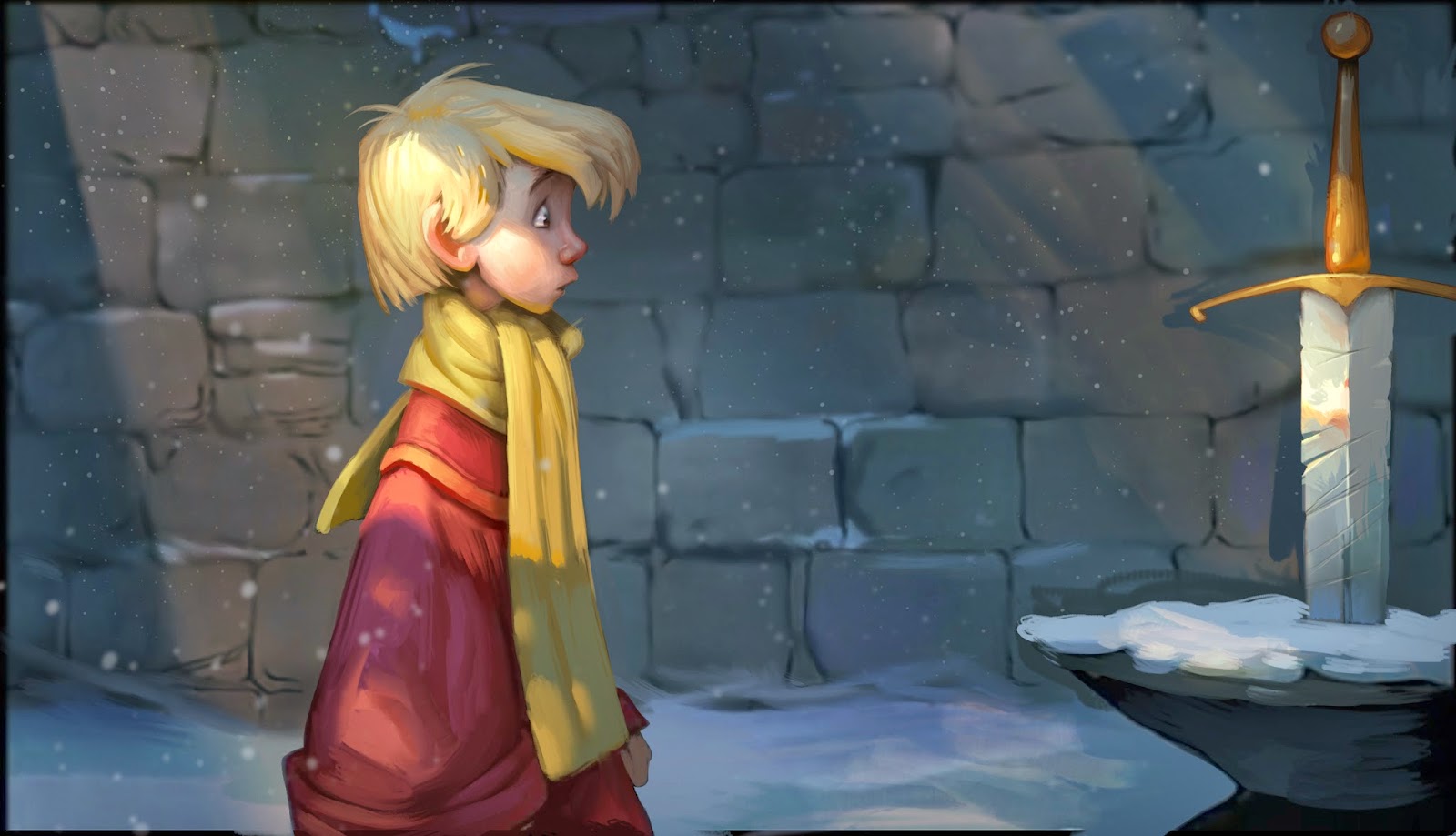 And here's one from 101 Dalmatians: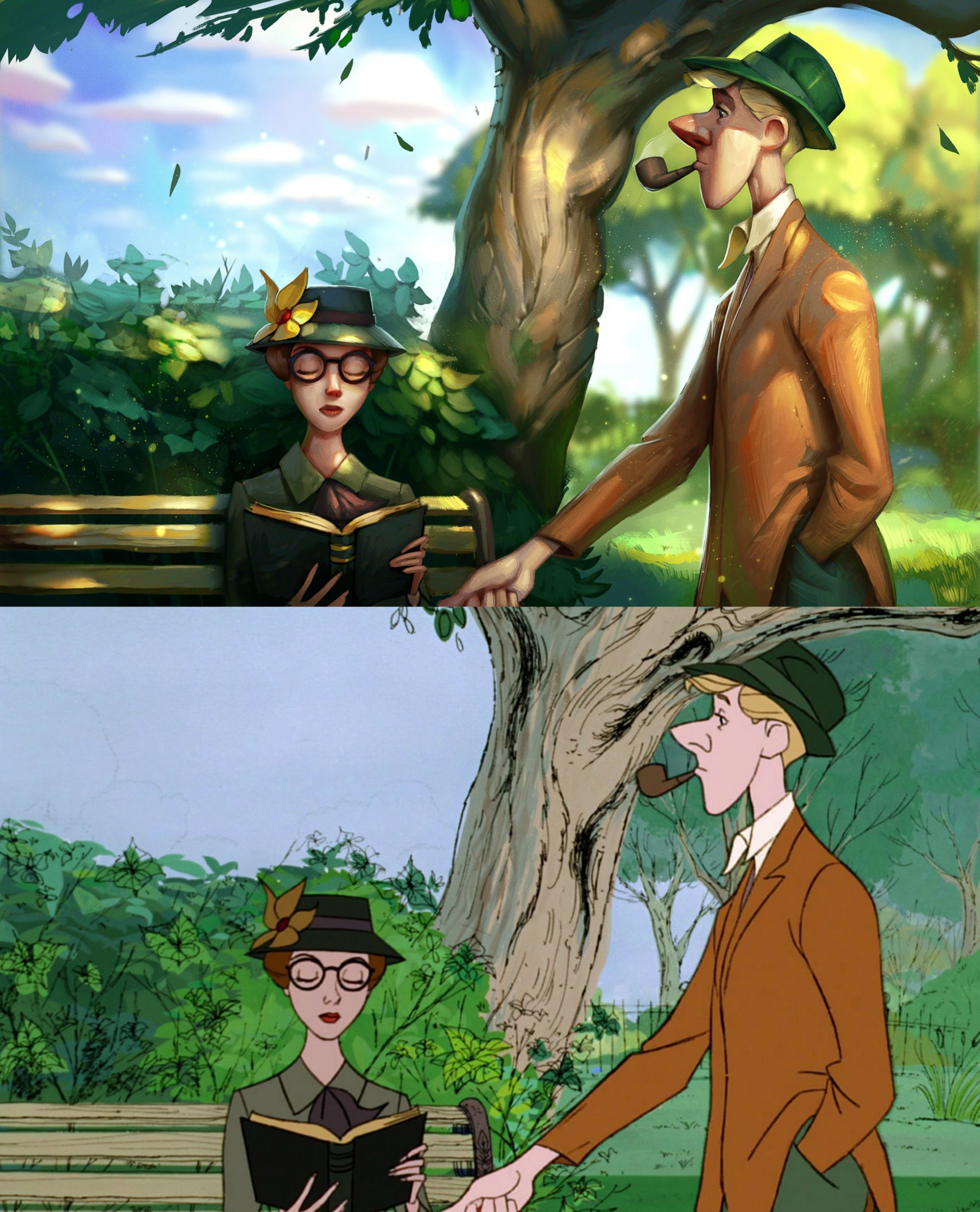 Amazing right? Don't forget to share this awesome art on Facebook!